Dogs are family and they are more than just mere pets to many. That is why leaving them on their own at times that  cannot be avoided worries many pet owners. This is where pet service providers come in, like the ones offered at KC Knine. One of the activities that pet owners have no time to do is walking their dogs. If you are looking for dog walking service, then read on. 
Get Recommendations
When looking for a pet service provider that you can rely on to walk your dog on a daily basis, word of mouth is the best way to find a good one. Ask people you know and trust, and have pets, for advice. It could be that they may have hired one, or are currently employing someone who walks dogs, or knows someone who does. If you take your dog to a groomer or veterinarian, they may also have recommendations for you. 
Check For Insurance
You should make sure that the pet service provider is properly insured and has a surety bond. If possible, check with the company if they do background checks on their walkers before they get hired. All these will give you peace of mind and assurance that everyone, including your dog and the walker, is safe.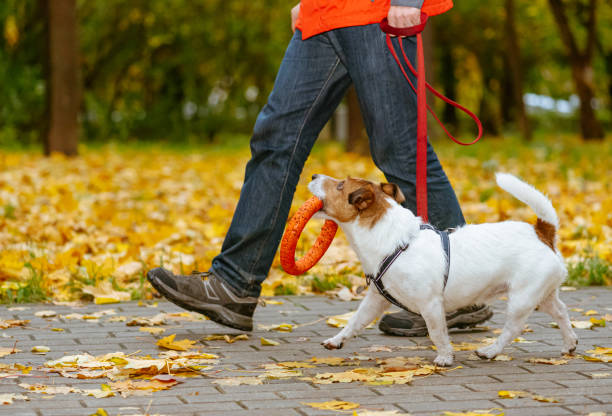 Training and Experience
Ask the dog walker about his or her training and experience. It is best that you don't hire a newbie or someone who has never done this before. Your dog walker must know exactly what to do around dogs, even those that are difficult to deal with. Remember that not all dogs are have the same needs. So having a walker that has good experience with the job must be preferred. 
Solo vs Pack Walks
There are dogs that are better when walking alone, while others enjoy being walked with a pack. So it is best that you check with the dog walking service if they do both. They must be able to provide the kind of service that you need for your dog. 
Hire A Trusted Dog Walking Service
KC Knine is a small, independent pet service and dog walking provider based in Oswestry. They are fully-insured and also have a Diploma in pet sitting and dog walking. KC Knine offers a variety of services for your pets – dog walking solo (but pack walks are coming soon!) as well as pet check-ins and visits at a very competitive price. If you are looking for a pet service provider, like dog walkers, then choose KC Knine.